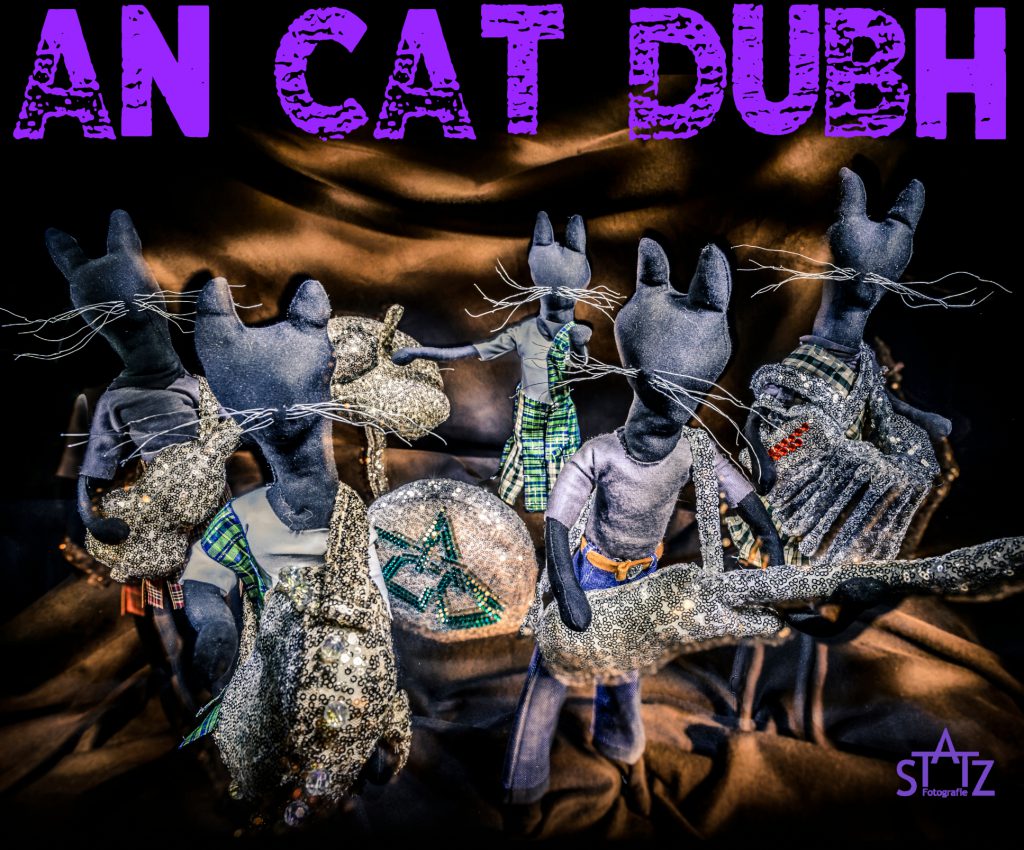 An Cat Dubh T-Shirts endlich im Online-Shop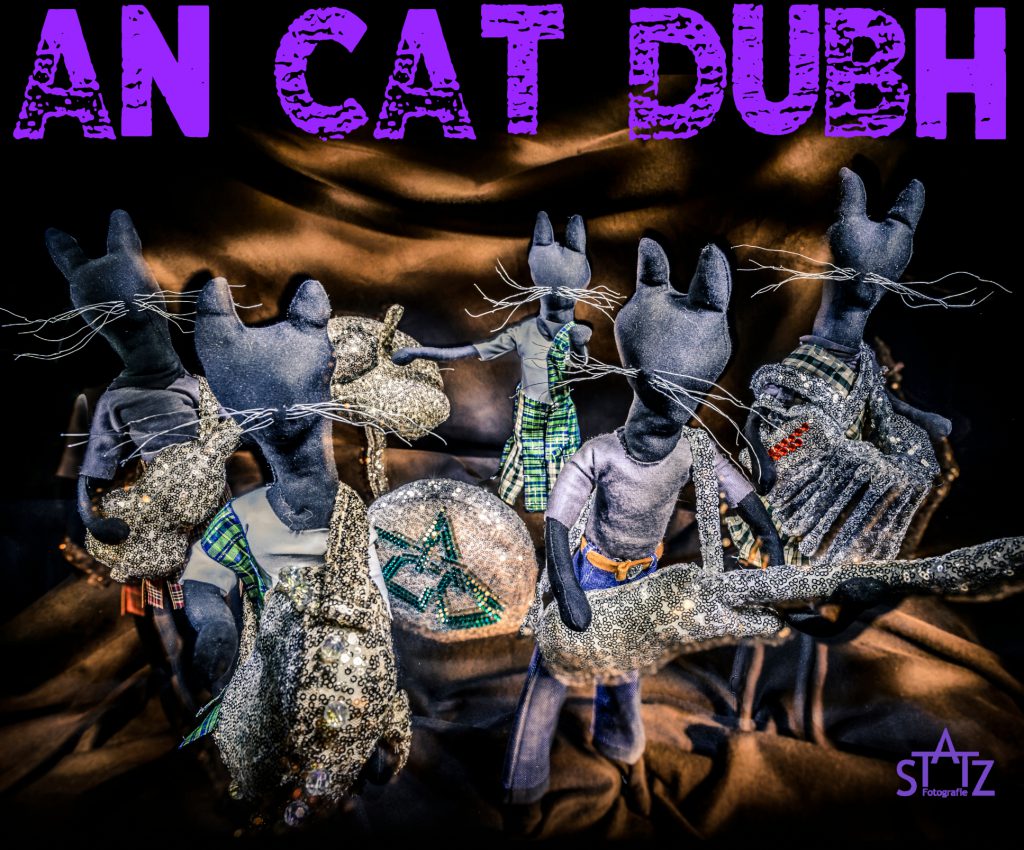 Bald schon im An Cat Dubh – Online – Shop erhältlich. Tollste Siebdruckarbeit. Um das Coverbild vom genialen Uwe Statz nahezu original im Siebdruckverfahren auf das Shirt zu bekommen, haben fleißige Menschen zehn Farbsiebe erstellt und so ein kleines Meisterwerk geschaffen. Kein billiger Transferdruck, sondern feinste Qualität! Freut Euch. Wer jetzt schon eins haben möchte, […]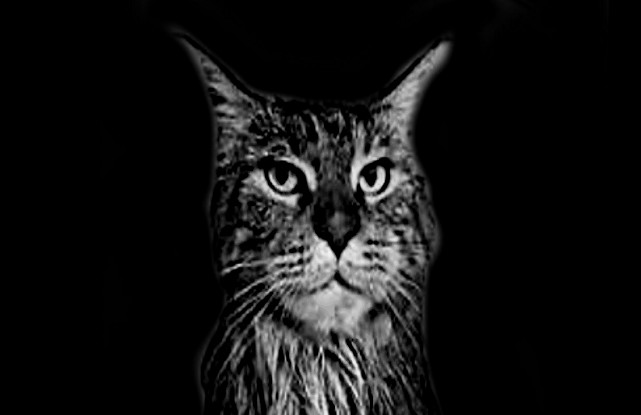 Wir freun uns….schön warm….jipieh…grad abends….wenn man es braucht…auf der Bühne…vor vollem Ireland Pub….hachja….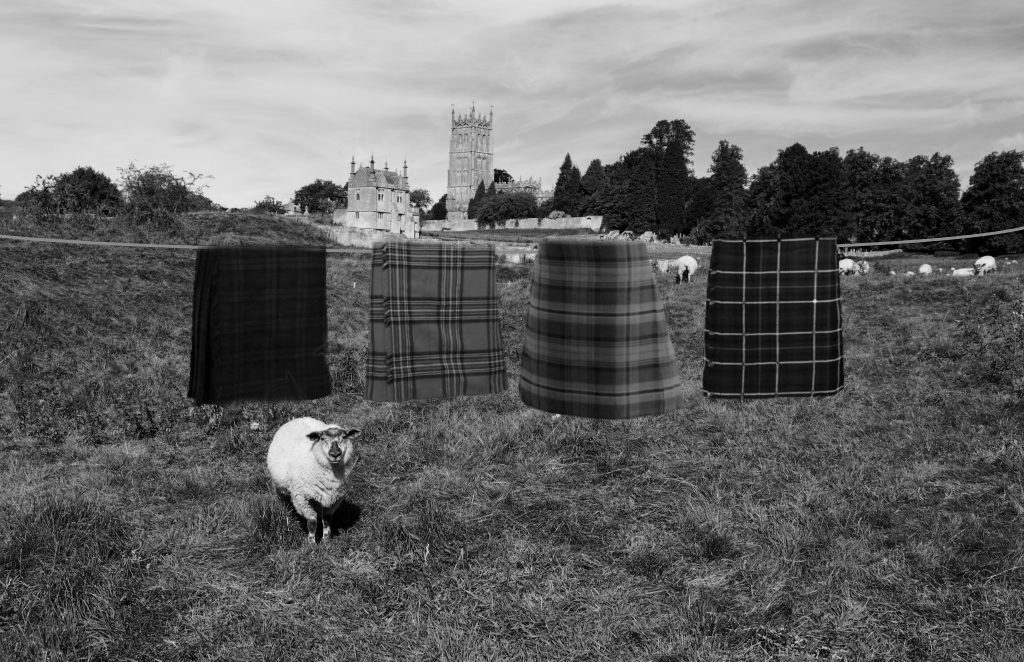 Fertig machen für die Mainlandgames. A woman's work is never done. Kommet alle. Diesmal sind wir nicht die einzigen: im Kilt sexy aussehenden lauthals singenden bewundernswert starken DIESMAL nicht!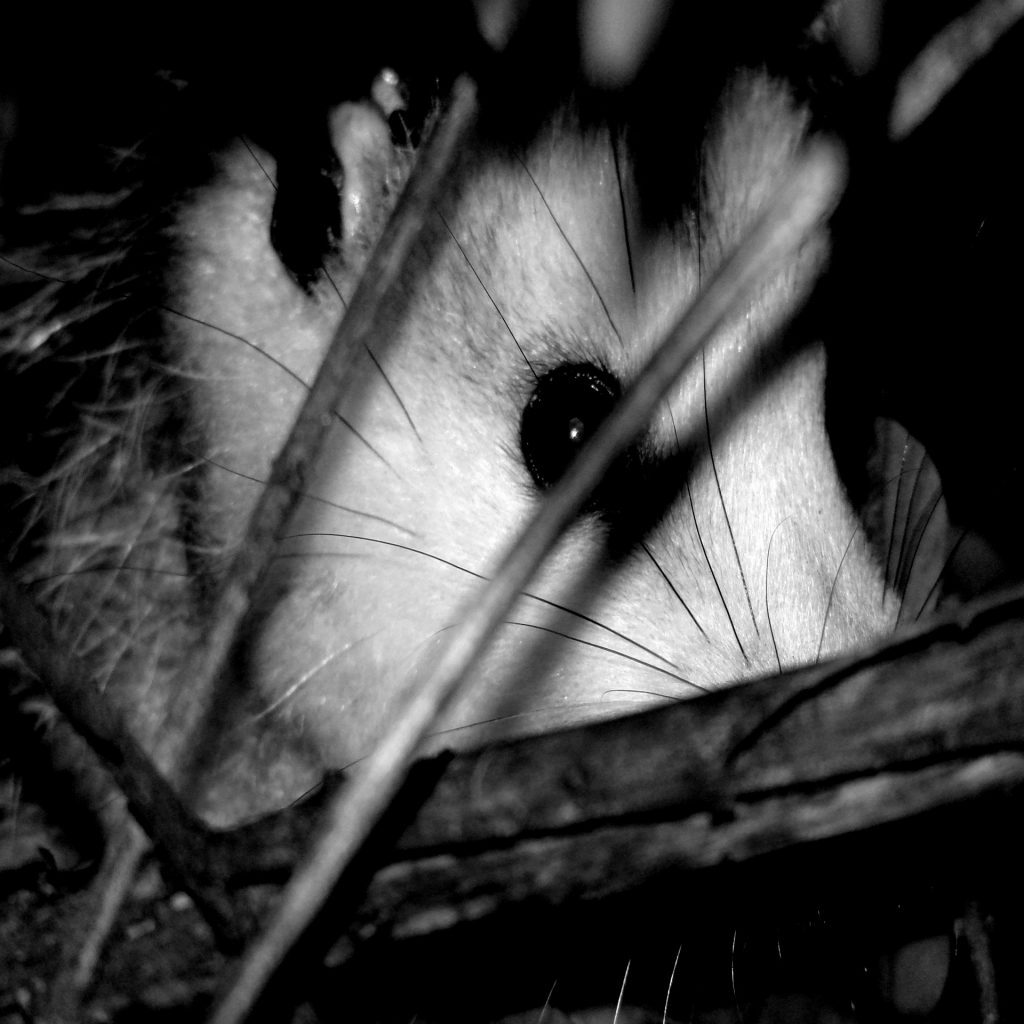 Neues aus dem Opossum-Nest. Wer möchte, kann sich für den neuen Newsletter jetzt auf der Seite anmelden. Die bisherigen Abonnenten werden bald eine Nachricht vom jungen Opossum bekommen, das seit dem post gestern irgendwo in irgendeinem Keller sitzt….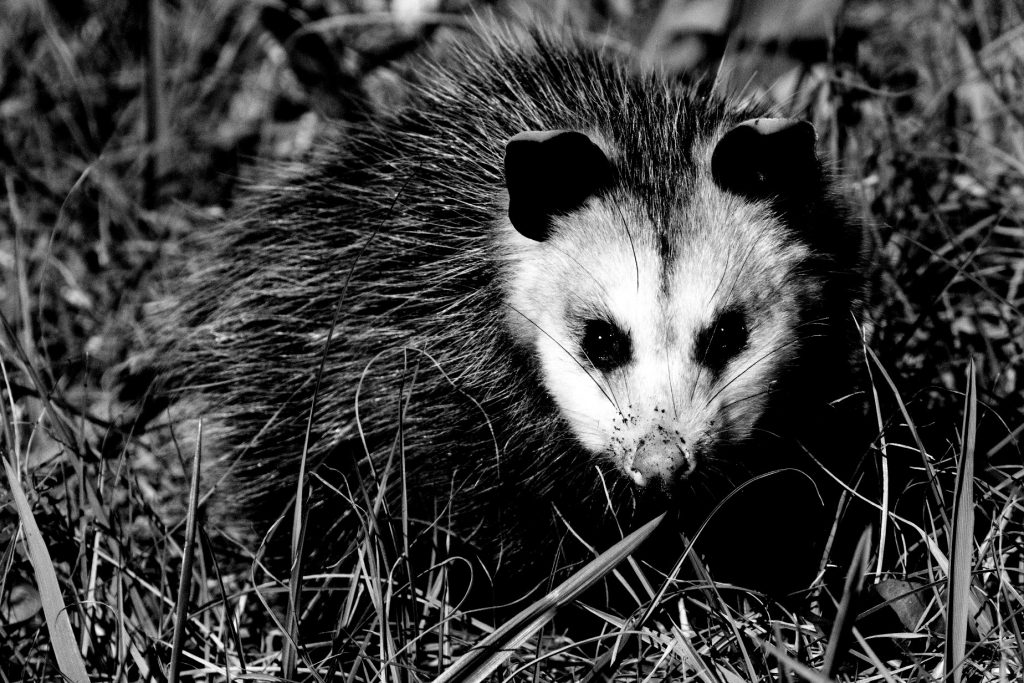 Hach, die deutsche Sprache ist ein Quell der Freude. Es gibt nicht nur so tolle Worte wie: Kraft­fahr­zeughaft­pflicht­ver­si­che­rung Telekommunikationsüberwachungsverordnung doppeltgemoppelt Lewwerkäs Un? sondern nun auch noch Datenschutz-Grundverordnung. Man kommt ins Schwärmen! So sexy. "Na, Du kleine scharfe Datenschutzgrundverordnung?" Allerdings schwärmt auch ein anderer Teil der Gesellschaft am heutigen Tag: Die sog. Abmahnanwälte. Nichtsnutzige Kreaturen, die […]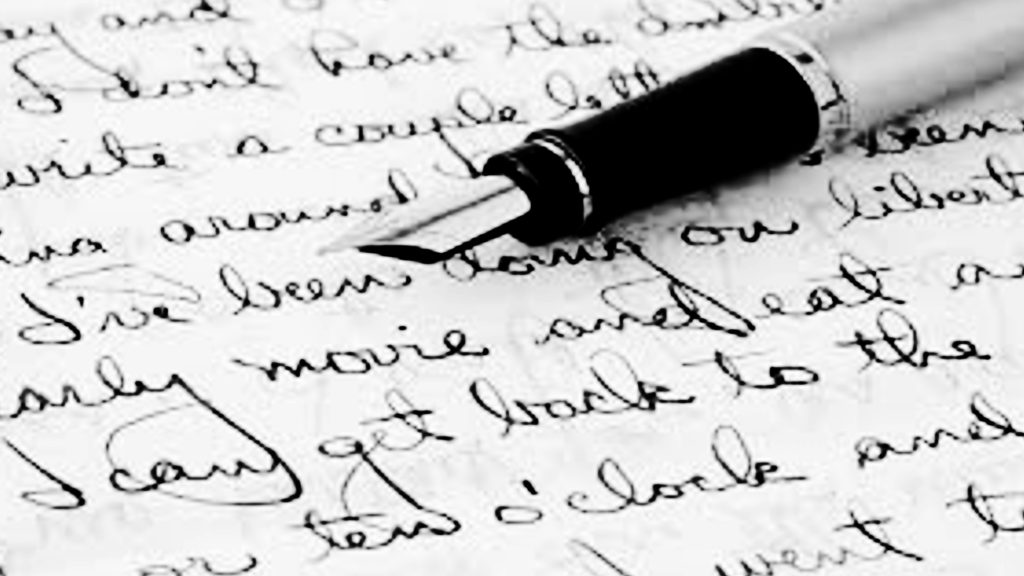 Allentown The tree that stands near Allentown only a few leaves grow per season if you sit there very close to him to his stories you might listen He's seen generations growing up Seen generations dying He heard the laughter of the kids Heard lonely people's cryin' Chorus The tree just outside Allentown, high upon […]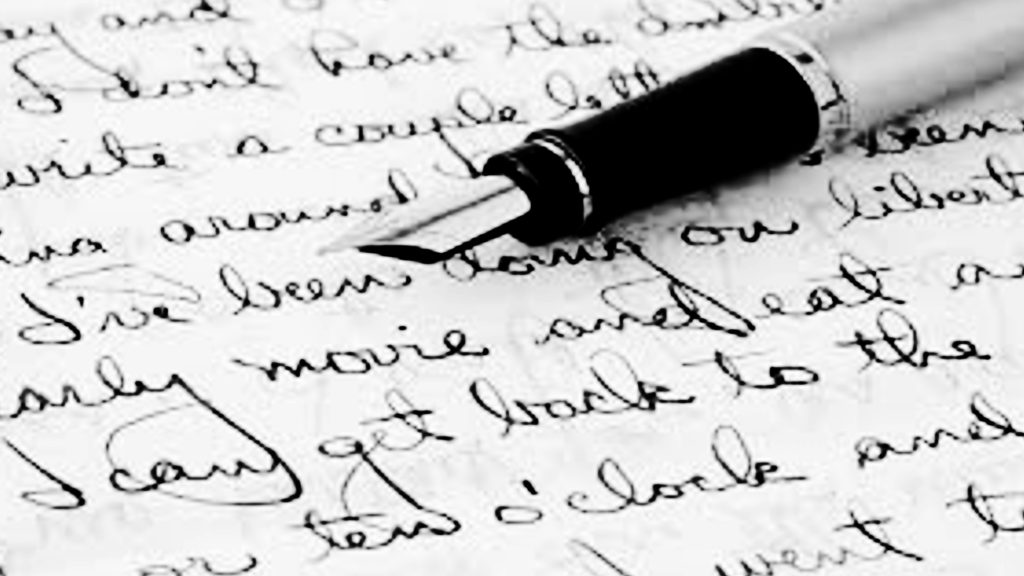 What the Folk Leave your fiddle alone Leave the bodhrán unstrum Tear the strings of the banjo today Move your fossilized hip Shake your pendulous breasts Make every joint croak – What the folk Got enough of your ballads Enough of the moan For your lost lovers curly brown hair Let it rock ye ol' […]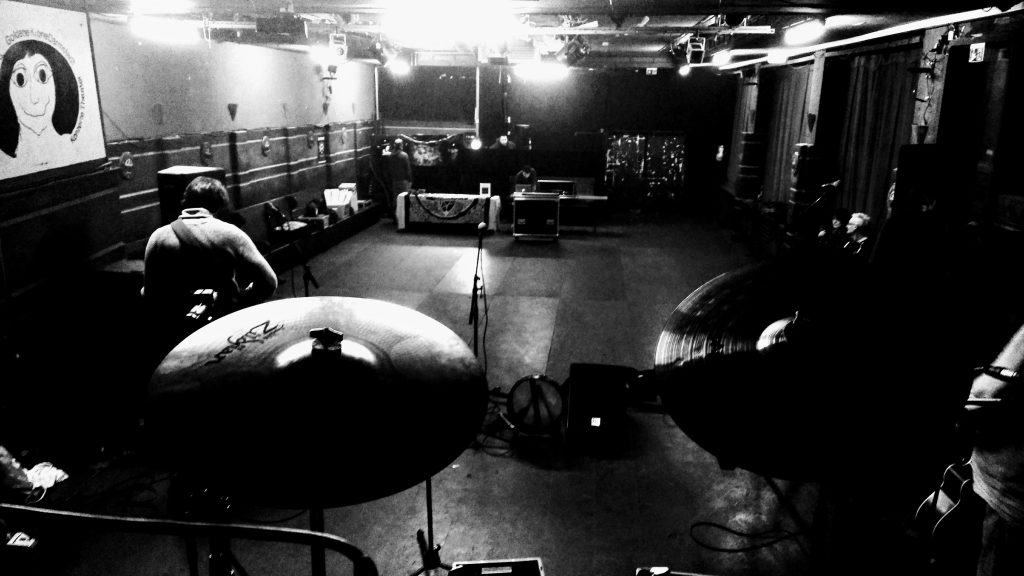 Am Aufbauen…Merch steht schon. Soundcheck machen wir dann irgendwann mal….