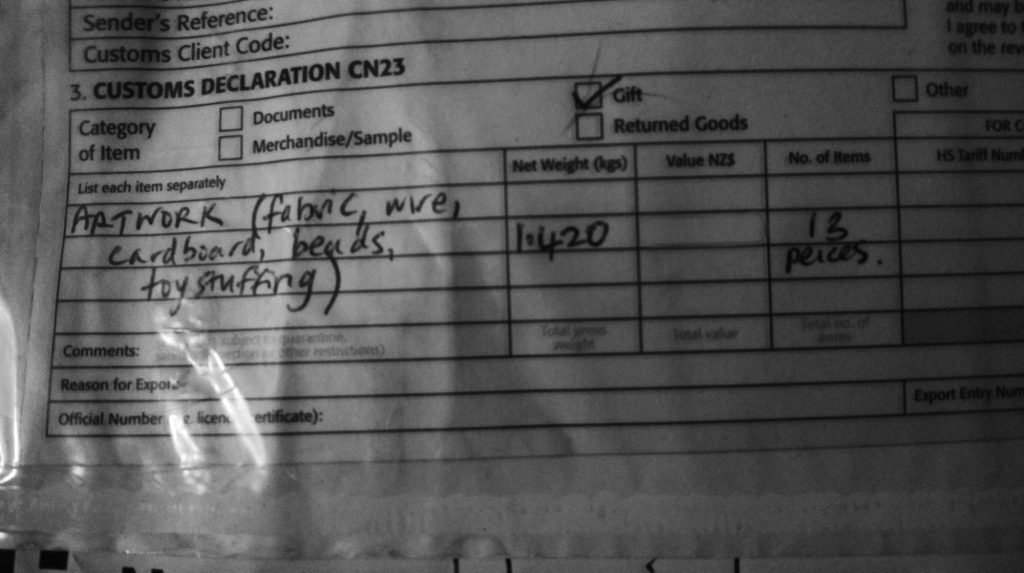 Artwork…sometimes the english language doesn't hit it.
Soooooo beautiful and awesome!
Goil – as we say in germany.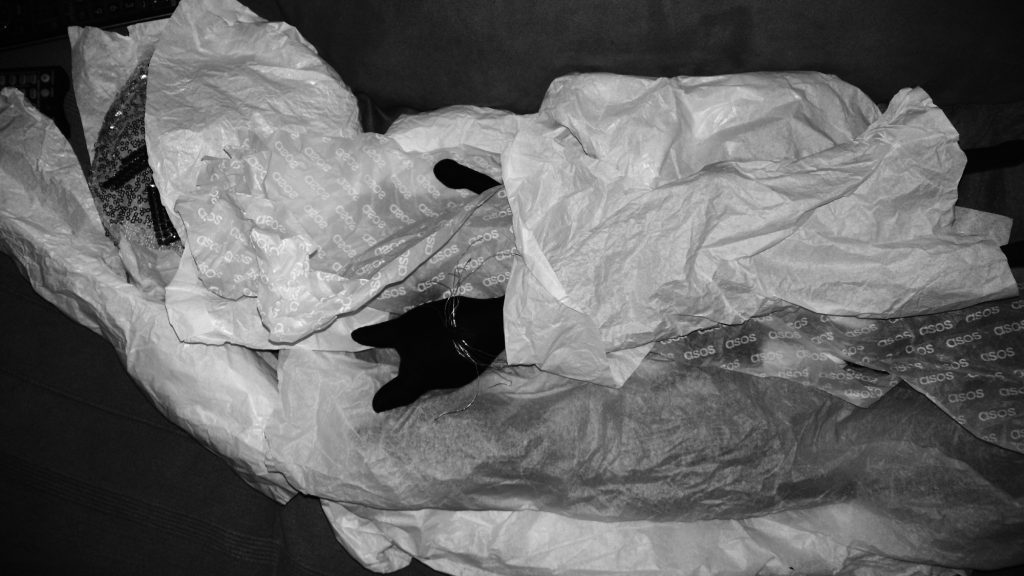 I get up at 6 am this morning to set the guys free from customs custudy.
This cover is going to fir the content – great!
Stay tuned, babes.
45 days to go.